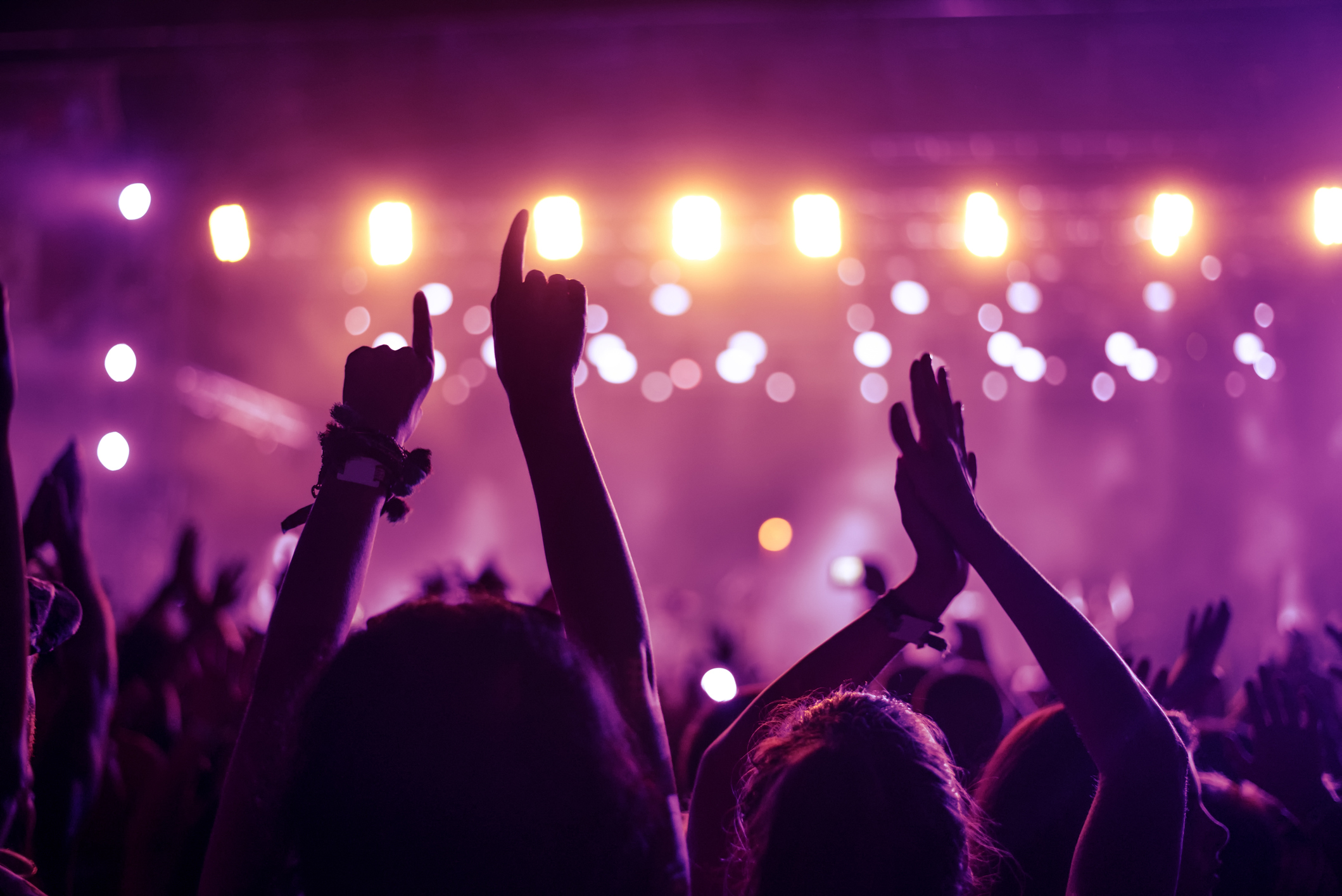 Indigo is a nurse lead event based harm reduction organization founded in May 2017, based out of Edmonton, Alberta. We strive to create access to scientifically based harm reduction strategies and services to Alberta's night life and festival communities.
Indigo acknowledges the risks generated in the night life industry or at large events and festivals. We create safe environments that are free from judgement or stigma to support Albertan's when navigating risks, so they can make informed decisions regarding their health and well-being.
our services
Indigo provides harm reduction outreach teams to support in either Alberta's nightlife industry or large festivals. Our care can be modeled to give access to the following:
Harm reduction supplies and information
Poly substance awareness
Consent education and awareness
Overdose prevention education
Health education
Sexual violence/harassment incidence support
Substance field reagent testing
Safer sex supplies and information
Information on community resources and programs
Sanctuary
"Indigo holds a spaces at events that are staffed with trained professionals and peer supporters, who provide assistance to guests when they are feeling overwhelmed, experiencing a psychedelic emergency or need support for their emotional and mental health. Our team members provide a non judgmental and stigma free area for people to access support during their time at an event. Our safe space helps create a space for guests who are medically stable but may need additional support and time before heading back into the event or festival"
SUBSTANCE CHECKING RESULTS
Indigo respects our clients privacy which is why we have decided to not post the festivals organizations name, if you wish to know more about which festival this was please feel free to contact us.
Indigo provided substance checking for the first time to Festival #1 Located just outside of Edmonton, Alberta. Click Here for the results!
Here is the information from the substance checking we did at festival #2 last summer! This one included quite a few instances of methamphetamine being sold as cocaine, and other surprises. This is why it's important to test your substances! Click Here for the results!